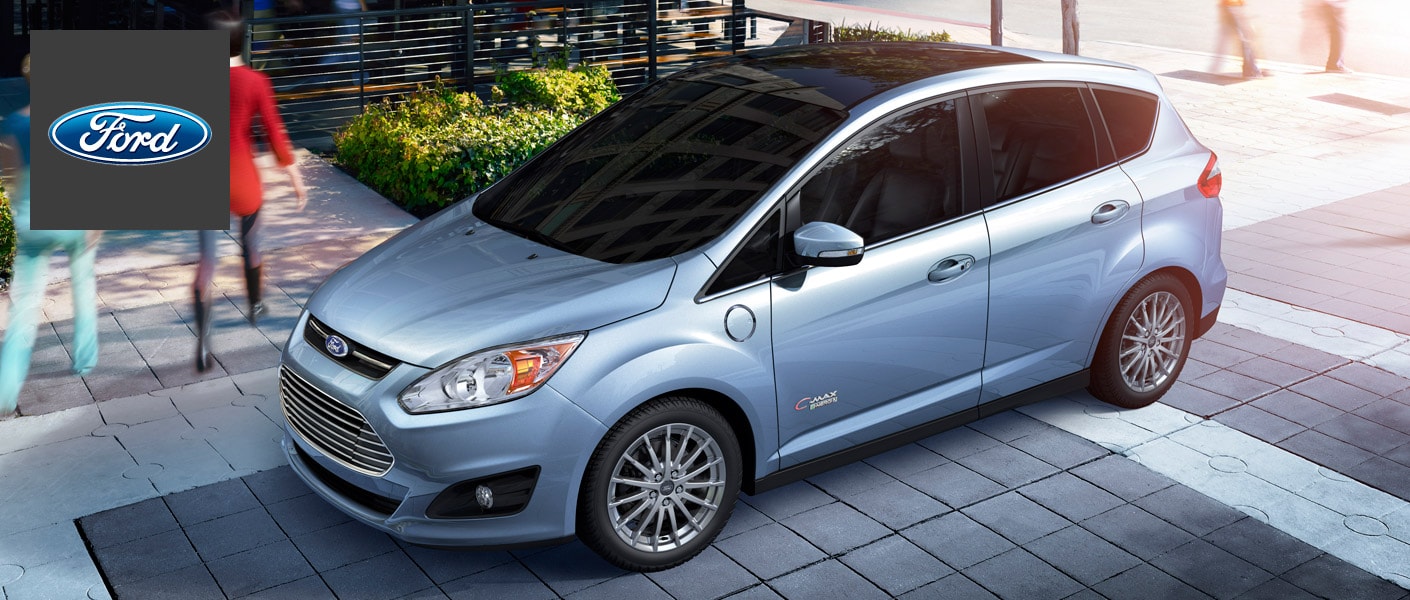 2015 Ford C-Max Phoenix AZ
Although we know that saving money isn't necessarily your TOP priority when it comes time to get a new car, but it's always a plus! When you get a 2015 Ford C-Max Phoenix AZ, drivers will save time and money at the gas pump because it is extremely efficient and economical, but also because there may be some instances where drivers can even get a tax rebate!
That's right; you can potentially get money back just for buying a fuel efficient car!
The 2015 Ford C-Max Phoenix AZ is sometimes overlooked because all of Ford's vehicles are so efficient, but we're here to bring attention to the quality driving experience the C-Max offers, as well as its available smart features and affordable price.
Drivers of the 2015 Ford C-Max in Phoenix AZ often love the fact that the C-Max can go do everything a traditional sedan can, if not do it better. It comes in a hatchback/wagon model body, which provides drivers with more space and flexibility.
Find out more about the 2015 Ford C-Max today at Bell Ford!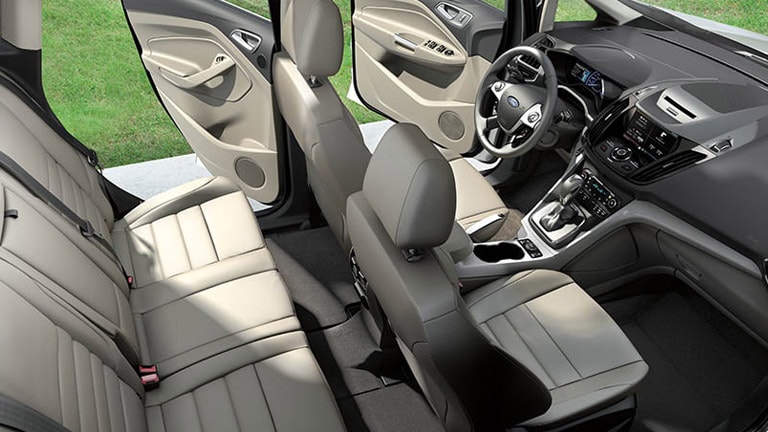 The 2015 Ford C-Max is available with an electric engine
One thing the C-Max isn't lacking is options. From the type of engine to the color and interior features, drivers are able to pick and choose from a number of features made available to drivers of the C-Max. One of the most exciting, and possibly most influential, is the available all-electric engine. This is a welcome feature for many drivers looking to save on gas and increase their vehicles' efficiency.
The 2015 Ford C-Max's electric engine can be charged at your own home, which makes it versatile, flexible and easy to use. The electric engine makes up to 141 horsepower and gets 40 mpg in the city and 36 mpg on the highway.
Both models of the C-Max, the hybrid and the all-electric, seat up to five. The 2015 C-Max Energi has a maximum cargo capacity of 42.8 cubic feet, and the C-Max hybrid has a maximum cargo capacity of 52.6 cubic feet.
Fill out the form on this page for more information about the 2015 Ford C-Max
The 2015 Ford C-Max is a great vehicle for drivers looking to maximize efficiency and  minimize costs. It has a starting MSRP of $24,170. The hybrid model of the 2015 Ford C-Max gets up to 42 city/37 highway mpg.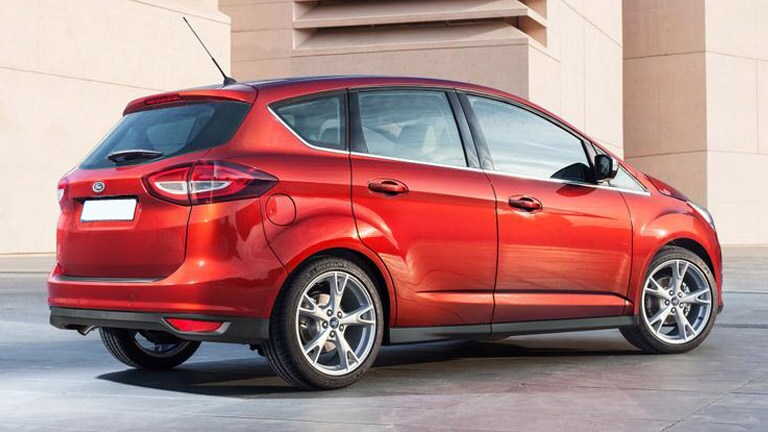 In addition to being one of the most fuel efficient vehicles around, it is one of the smartest. It comes with an available regenerative braking system that takes the kinetic energy lost during braking and redistributes it to the engine to make for more power. The SmartGauge with EcoGuide shows drivers how they are driving in real-time so they can get the maximum efficiency available from the C-Max.
The screens are touch-sensitive, meaning drivers can personalize their gauges with just the touch of a finger. The interior is surprisingly spacious and is built for comfort and convenience.
Get  more information about the 2015 Ford C-Max today at Bell Ford!