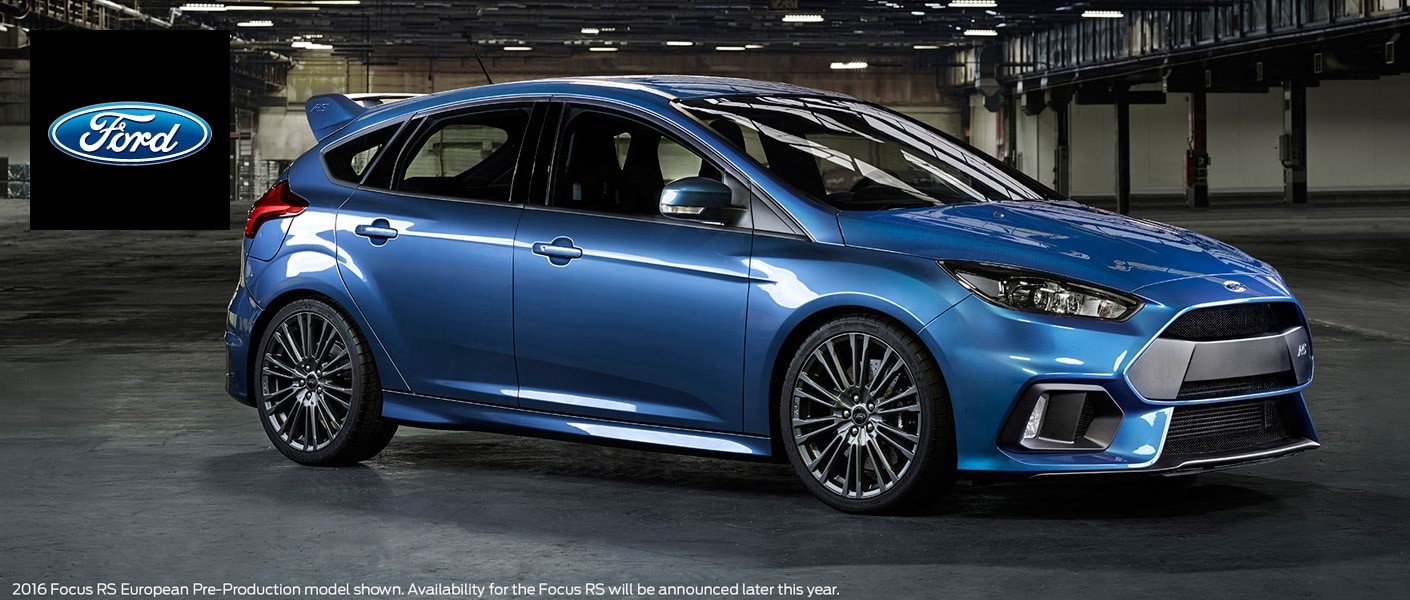 The Ford Focus is a classic compact sedan that makes it easy to figure out why it is so well-loved. It is efficient, not too big but also not too small, full of advanced technology and it is incredibly affordable. 
The Focus is a great example of a versatile vehicle that is perfect for just about any driver, but one class of drivers that may feel a little left out is that of drivers who want a high-performance compact car that still has plenty of passenger room and is safe. 
Until now, there hasn't been something that has fit this niche enough to be successful. But Ford came out with the
2016 Ford Focus RS Phoenix AZ
recently, which is a game changer. 
The 2016 Ford Focus RS Phoenix AZ is speedy yet easy to handle, fun to drive but also safe and it is full of a ton of high-tech features. You can get this vehicle in Spring 2016 at Bell Ford!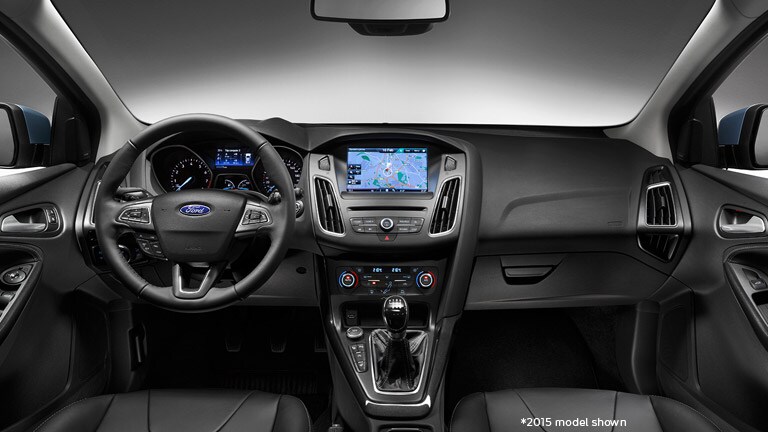 Sporty and speedy
The Ford Focus RS is the latest to be added to Ford's iconic performance car lineup and for 2016 is more powerful than ever. 
However, it still retains the same qualities that made the Ford Focus such a popular vehicle in the first place. 
For example, it is still easy to drive, has tons of features and plenty of passenger capacity. The Focus RS comes with a 2.3L turbocharged EcoBoost engine that makes up to 315 horsepower, which makes it one of the most powerful and fastest sedans around. 
The RS's performance is unbeatable, no matter how hard you may try, partly because drivers can choose a specific performance type such as normal, sport track or drift. The all-wheel drive with dynamic torque vectoring takes it up a notch and keeps the RS at the top of its class.
Sign up for more info about the 2016 Ford Focus RS Phoenix AZ
Let's talk about features quick, shall we? After all, that is part of the reason drivers love their vehicle. The
Ford Focus RS
features an unbelievably aerodynamic design with a redesigned front grille and rear diffuser. 
There is also a brand-new spoiler that was added and it creates zero lift for high-speed handling. There are no accidents with the RS; everything was placed where it is and designed the way it was on purpose. A few of the other fun features that are included in the 2016 Ford Focus are a flat-bottomed leather-covered steering wheel, special sport seats, alloy pedals and new instrument graphics. 
Get the latest information about this exquisite vehicle today at Bell Ford!