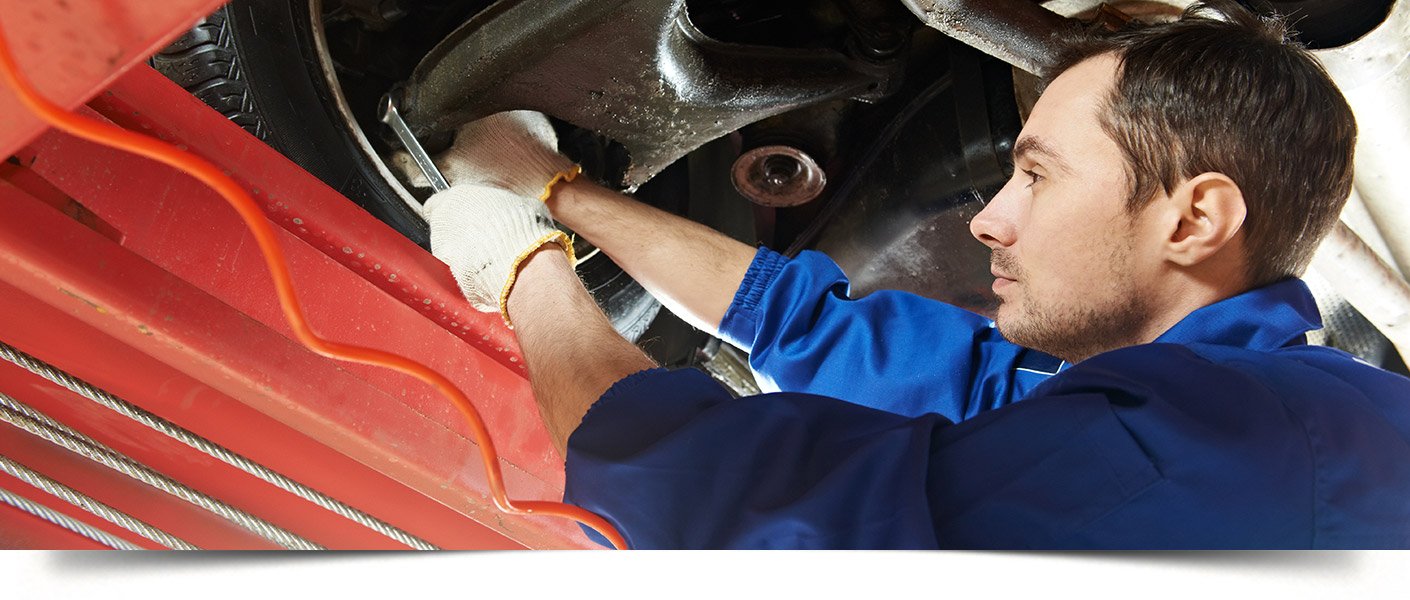 Flood damage repair in Phoenix AZ
Here in Phoenix, we don't often get much crazy weather other than the heat. We all know how to prevent our cars from being severely damaged from the humidity and heat, but it's not too often we experience huge flooding. Every once in awhile, though, Mother Nature throws us a curveball and it leaves you seeking out shops that perform flood damage repair in Phoenix AZ. Here at Bell Ford, we have a staff full of well-trained, professional service technicians that are able to handle just about anything. From upholstery to engine issues, our top of the line service staff are well-equipped and knowledgeable enough to know what to do in almost any situation.
Drying it out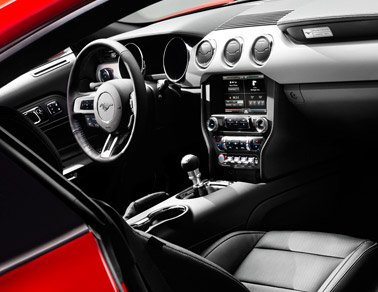 As far as flood damage goes, the repercussions can range anywhere from soiled upholstery to a flooded engine. In some instances there are times when a vehicle is just not repairable. For those other instances, you can count on Bell Ford to fix the issue. We know that dealing with flood damage repair near Phoenix AZ is stressful enough, so we make sure your experience with us is as seamless as possible. Floods can cause almost irreparable damage, but with the help of Bell Ford, we can make the repairs and damage as painless as possible. From oil changes to battery replacement to transmission flushes,  can do it all, and we do it well. 

Flood damage repair Phoenix AZ
For those of you who are suffering from flood damage repair Phoenix AZ, we want to let you know that you don't have to go through this alone. It can be frustrating when you have a list of repairs that need to be made that weren't even your fault to begin with. If that's the boat you're in, we want you to know that we're here to help. With our handy online service scheduling tool, you can make an appointment easily according to your schedule. In addition to the online tool, we have occasional service specials that range between anything from tires to brakes to engine service. We also have a number of parts available in-house, which makes repairs and vehicle maintenance even easier that before. Give us a call or schedule an online appointment today for any flood damage car repair Phoenix AZ.