When you need sound advice on basic car care, where can you turn? The Bell Ford maintenance headquarters will have all the car care advice and tips you need for your Ford car, truck, or SUV.
No matter the season or service you need, our Ford auto service center can take care of all your needs. Drivers in the Phoenix, AZ area can get in touch with a Bell Ford auto service specialist for any auto repair or maintenance task they need.
Brake Care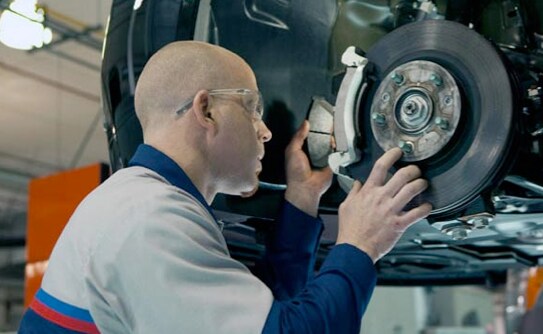 Brakes are, without a doubt, one of the most important vehicle components directly related to your safety. Learn about brakes, when to have your brakes replaced by a Ford auto maintenance professional, and how to tell if you have an issue with your brakes with our brake service advice page.
Tire Care
Our tire care advice page is a comprehensive insight into the four parts that keep your Ford rolling. If you've wondered when you should replace your tires or if your tires are properly inflated, you'll find all the relevant information right here.


Oil Care
The engine acts as the beating heart of your Ford, and you want to keep it running properly for excellent performance and a long-lasting lifespan. Our oil change advice page will have all the information you need on engine oil.
Flood Damage Care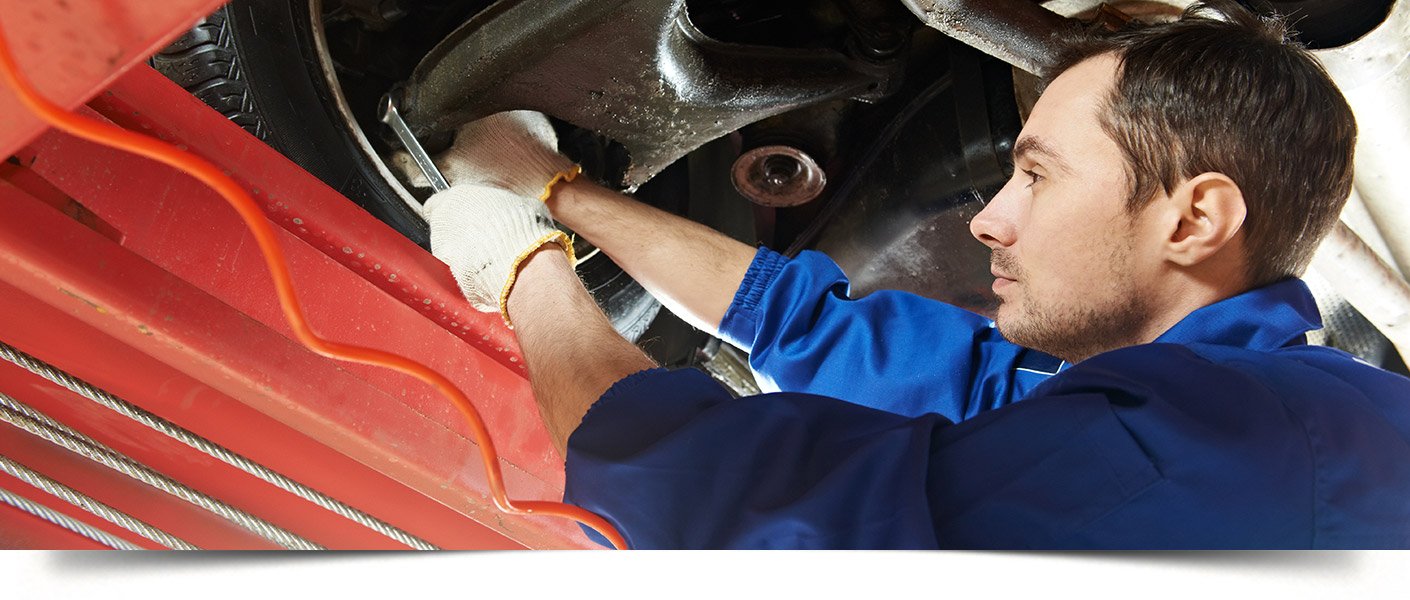 We always hope for the best when it comes to our personal property, but when the weather takes a turn for the worst, you'll want to be prepared. The Phoenix, AZ area, known for sweltering temperatures, is also prone to serious flooding. Read up on how you can dry out your car and when you need to take your vehicle to our Ford auto maintenance center for flood damage repair.
For more information on any auto service you need assistance with, get in touch with Bell Ford online or by giving the Ford maintenance headquarters a call at 602-457-8261.